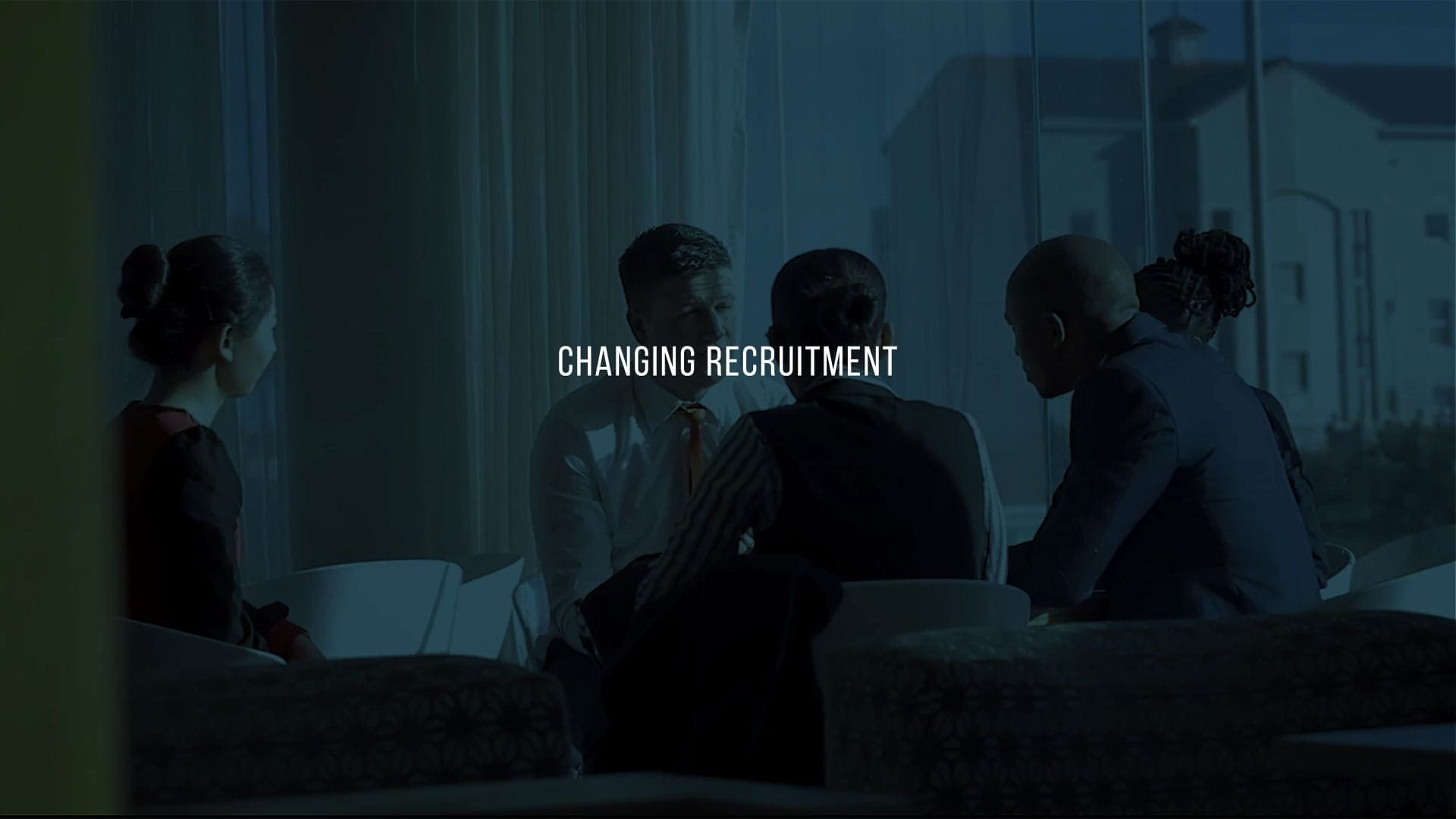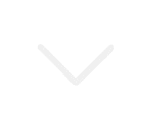 "We're changing
how recruitment is done."
We're a market-leading bespoke recruitment service occupying a position between large agencies and executive search companies. We strive to make a positive impact on our clients' business and candidates lives by offering a personalised consulting service with the aim to form long-term relationships thereby increasing value.
We don't merely fill a position -

WE CHANGE LIVES.

COMMITMENT
We partner with you to provide a personalised expert consulting service with the aim of making a positive impact on your business and career.

AMBITION
With a global footprint of clients, we offer unrivaled career enhancement opportunities.

PROFESSIONALISM
Professionalism permeates our agency and we will treat you with empathy, respect and confidentiality throughout the recruitment process.
GAP Talent | 28,395 followers on LinkedIn | Global People Solutions | "You cant look at the competition and say you're going to do it better. You have to look at the competition and say you're going to do it differently"​ - Steve Jobs Offering professional search and recruitment services to our clients.
GAP TALENT VS THE INDUSTRY
TO TALENT PARTNERS
Chargeable time lost to interview process is a hidden but very real cost. Partnering with GAP Talent ensures a high and visible return on investment. Ensuring the right skills in the right place at the right time.
TO TALENT PROFESSIONALS
By gaining an understanding of your goals we connect you with your preferred employer and provide honest and impartial feedback.