GAP TALENT CAREER JOURNEY

GAP TALENT CAREER JOURNEY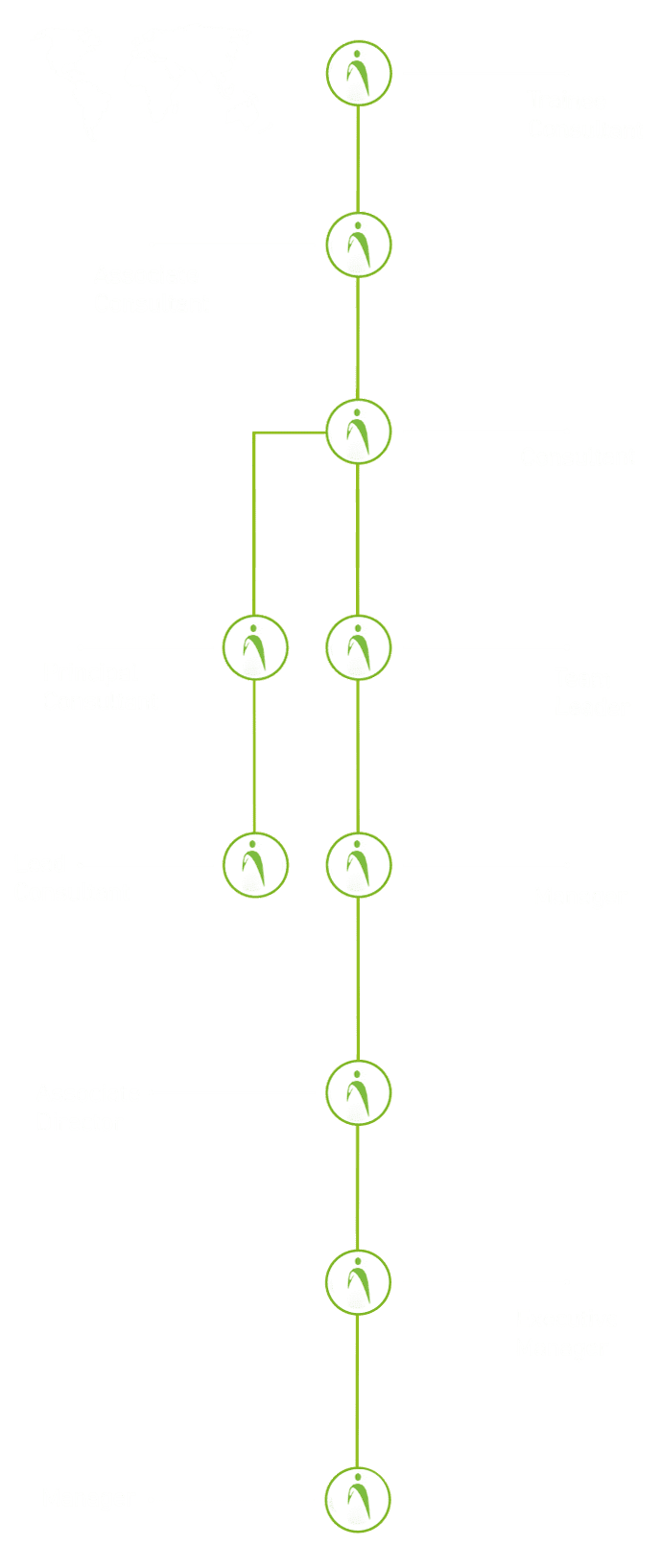 We are looking for talent. Contact us for further information about the jobs we currently have available.
Our high profile clients are constantly sending new sought after positions to fill with exceptional talent. If you would like to see our latest jobs on LinkedIn, please click below:
Please fill out the below form to apply for any internal vacancies.