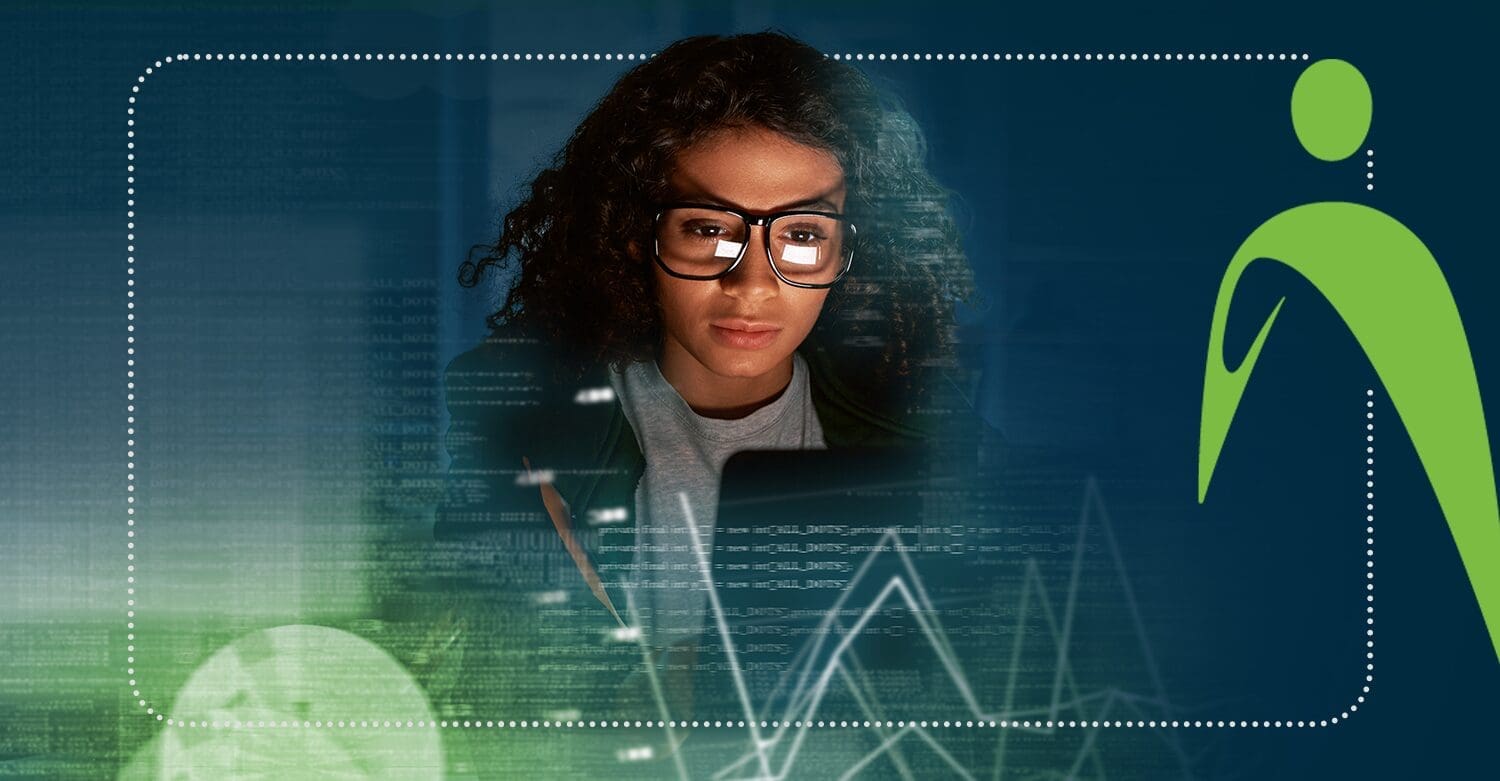 Looking to get into Data Analytics or advance your career in the international market?
Read on as the GAP Talent Tech team break it down for you.

This is a go-to guide for carving out a successful career in data analytics. Data analytics platforms can be used to not only uncover findings but also report insights through charts and other types of data visualisations. This reporting then makes it easier for management to digest reports and provide deeper insights quickly.
Kickstarting Your Career in Data Analytics:
Generally, most people who choose to follow the Data Analytics career path don't have a degree in Data Analytics, in fact there isn't even a degree which solely focuses on this! So where do you start?
Most of the Talent Professionals (Candidates) who we deal with, have a degree in an IT related field, be it Information Systems, Computer Science, Statistics, Engineering or Mathematics. However, those who have chosen a different path at University are not excluded.
The key to getting into Data Analytics is mastering your skills and gaining experience in the field. How do you do that? Read on to find out!
Mastering Data Analytics:
Firstly, mastering your Data Analytics skills start with learning all you can. There are numerous programmes, certificate and short courses which can range from a few weeks to several months, depending on the intensity. These are brilliant to start or build on your skills and knowledge around data analytics.
Once you have the necessary education or skills, it may take some time to build up experience in the field before securing a full-time Data Analyst position. The key is to gain proficiency in the necessary technical skills as there are many different areas within Data. The most popular being Data Analytics, Data Visualisation and Automation Tools.
The most in demand skills in the international Data Analytics market are SQL, Power Bi, Tableau, Alteryx, Microsoft Azure and QlikView.
One also cannot underestimate the skills and knowledge you can gain through apprenticeship or graduate programmes. If you can secure a role in one of these programmes, or you chose to go down the route of studying and enrolling in short courses or programmes, you are setting yourself up for a great career in Data Analytics.
How can GAP Talent help you?
It starts with a call. Our friendly team of Relocation Specialists are always happy to chat to anyone interested in a career in Data Analytics. We offer advice on how you can stand out in the international market and secure you dream role abroad!
For more information, follow GAP Talent on LinkedIn or browse our website.
We change lives… and we would love to change yours!