This position has been filled.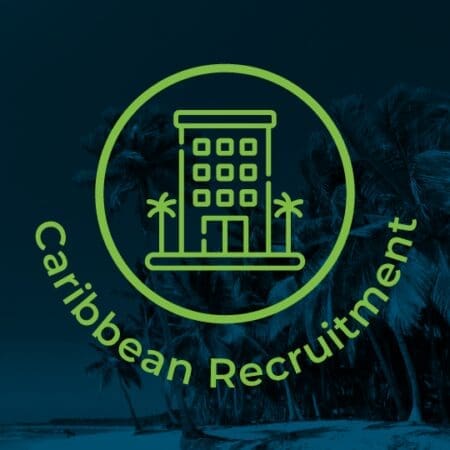 Chief Compliance Officer / Senior Manager (Dependant on experience) Nassua, Bahamas
Our client, a listed company that operates globally in multiple sectors is seeking an experienced Compliance Officer to lead the compliance function of its established yet growing operation. The position will report to and advise the board and senior stakeholders globally.
Further details to be provided to shortlisted candidates
Top level responsibilities:
Develop compliance organisational strategies by contributing information, analysis, and recommendations to strategic thinking and direction; establishing functional objectives in line with organisational objectives
Oversee corporate governance committees
Manage Code of Business Conduct and Ethics – register of any potential conflict of interests between employees and outside vendors.
Manage whistle-blowing procedure, including 3rd party managed toll-free hotlines and website to facilitate anonymous reporting of issues and concerns
Establish compliance operational strategies by evaluating trends; establishing critical measurements; determining production, productivity, quality, strategies; designing systems; accumulating resources; resolving problems; implementing change
Develop compliance financial strategies by estimating, forecasting, and anticipating requirements, trends, and variances; aligning monetary resources; developing action plans; measuring and analysing results; initiating corrective actions; minimising the impact of variances
Responsible for the group's GDPR process
Protects assets by establishing compliance standards; anticipating emerging compliance trends; designing improvements to internal control structure
Achieve cost savings for the company through contractual scrutiny of third party arrangements and review of internal practices. eg. rejecting contractual clauses that increase cost, or modifying clauses to reduce company risk; negotiate with vendors to modify fixed terms to allow early termination without penalties
Avoid legal challenges by understanding current and proposed legislation; enforcing regulations; recommending new procedures; complying with legal requirements
Enhances compliance and organization reputation by accepting ownership for accomplishing new and different requests; exploring opportunities to add value to job accomplishments
Required:
Bachelor's degree in Law, Business Administration, or a related field. A Master's degree is preferred
At least 10 years' of relevant experience in compliance, with exposure to the hospitality industry an advantage
Proven track record of success in developing and implementing compliance strategies and policiesExcellent leadership and interpersonal skills, with the ability to motivate and manage a large team
Strong analytical and strategic thinking skills
Excellent communication and negotiation skills
Ability to work effectively in a multicultural environment
Strong knowledge of compliance best practices, including risk assessments, investigations, and reporting
Experience in compliance within The Caribbean an advantage but not essential
Proficiency in Microsoft Office and compliance software
Must be willing to work flexible hours and travel frequently
Remuneration:
Package estimated at $140,000 to $160,000 plus great incentives and benefit