This position has been filled.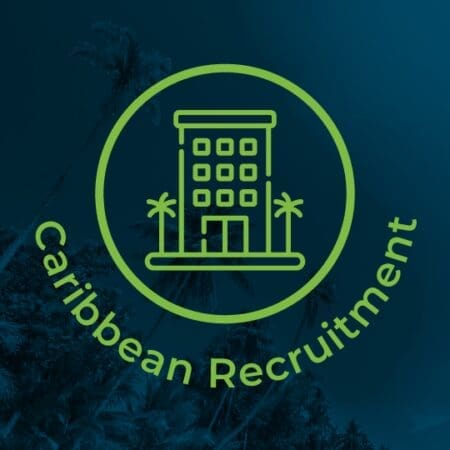 Commercial Manager – Caribbean
We are looking for a dynamic and experienced Commercial Manager to join our team and drive our business forward.
As a leading hospitality company, we are committed to delivering exceptional products/services and maintaining our reputation for excellence. This role requires a full relocation to the Caribbean. The package includes a relocation allowance.
Responsibilities:
Develop and implement commercial strategies that align with the company's goals and objectives.
Identify and pursue new business opportunities to expand market share and increase revenue.
Analyze market trends and competitor activities to stay ahead in the industry.
Negotiate contracts and agreements with clients, suppliers, and partners to ensure favorable terms for the company.
Collaborate with various departments, including Sales, Marketing, and Operations, to optimize performance and maximize profitability.
Lead pricing and costing strategies to enhance competitiveness and profitability while maintaining quality standards.
Monitor financial performance and prepare regular reports to provide insights on commercial activities.
Build and maintain strong relationships with key stakeholders, including clients, suppliers, and industry partners.
Oversee the management of commercial risks and ensure compliance with relevant regulations and legal requirements.
Conduct market research and propose product/service improvements to meet customer demands and expectations.

Requirements:
Master's Degree in Construction or related field
Extensive work experience as a commercial manager within a high-profile development or construction environment
Experience procuring and managing term contracts, professional services and construction contracts
High-level contract knowledge and experience preparing and administering construction contracts and consultant agreements
Experience in Cost/Value Management
Experience preparing financial models, viability appraisals and funding options for projects