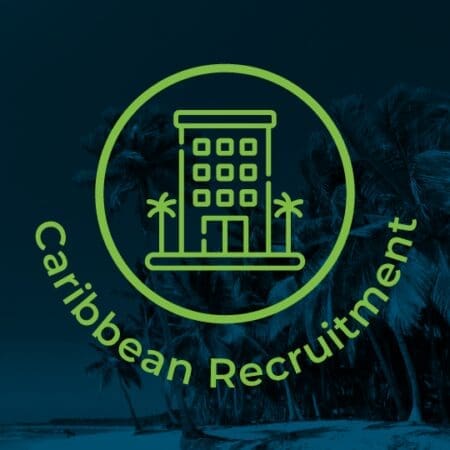 Group Directors of Rooms – Caribbean
A prestigious hospitality group headquartered out of Punta Cana is seeking a Group Director of Rooms to oversee the rooms division of a portfolio of more than 10 properties. This is a senior leadership position reporting directly to the COO and the board. Full relocation and housing provied and a package designed to be attractive.
Role Overview
As Group Director of Rooms, You will be tasked with taking the Rooms division to the next level bringing hands on knowledge and strategic vision to the next level. You will be responsible for leading and overseeing the rooms division of a multinational hospitality group moving through an exciting stage of expansion. This includes managing the daily operations of all rooms, suites, and villas across the group's properties, ensuring the highest level of guest satisfaction, and driving revenue and profitability. The successful candidate will work closely with the COO, other senior leaders, and property management teams to ensure that the rooms division aligns with the company's overall strategy and objectives.
Key Responsibilities:
Develop and implement strategies and initiatives to maximize revenue and profitability of the rooms division.
Oversee the planning, organization, and execution of all aspects of the rooms division, including but not limited to housekeeping, front desk, reservations, and guest services.
Develop and maintain strong relationships with key stakeholders, including owners, guests, and vendors.
Work closely with property management teams to ensure that all rooms are maintained to the highest standards and that all guest complaints and issues are resolved quickly and effectively.
Monitor industry trends and best practices to continuously improve the guest experience and stay ahead of the competition.
Manage the rooms division budget and ensure that expenses are within approved limits.
Provide leadership and direction to the rooms division team, including hiring, training, and performance management.
Develop and maintain policies and procedures to ensure compliance with all relevant regulations and standards.

Qualifications and Experience:
Bachelor's degree in Hospitality Management, Business Administration, or a related field. A Master's degree is preferred.
At least 10 years of relevant experience in the hospitality industry, with a focus on rooms division management.
Proven track record of success in driving revenue and profitability in a similar role.
Excellent leadership and interpersonal skills, with the ability to motivate and manage a large team.
Strong analytical and strategic thinking skills.
Excellent communication and negotiation skills.
Ability to work effectively in a multicultural environment.
Strong knowledge of hotel operations, including front desk, housekeeping, and reservations.
Experience in luxury hotel brands is preferred.
Proficiency in Microsoft Office and hotel management software.
Must be willing to work flexible hours and travel frequently.
If you meet the above qualifications and are interested in this
opportunity, please submit your resume and cover letter for
consideration.
An attractive package plus housing and relocation and other benefits are being offered.