This position has been filled.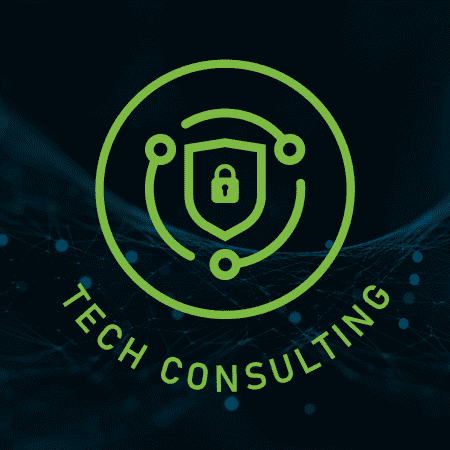 Group Laundry Engineer – Caribbean
We are a large laundry group based in the Caribbean with a focus on quality, efficiency, and sustainability.
We provide a range of laundry services to hotels, resorts, and other businesses across the Caribbean. Our business is built on a foundation of excellence in customer service, state-of-the-art equipment, and a deep commitment to sustainability.
The Role:
As a Laundry Engineer, you will be responsible for ensuring that our laundry facilities operate at peak efficiency, producing high-quality results for our clients. You will work closely with our team of laundry professionals, providing technical support and troubleshooting issues as they arise. You will also be responsible for maintaining our equipment, ensuring that it is in good working order and performing to our high standards.
Key Responsibilities:
Provide technical
support for our laundry facilities, including troubleshooting and problem-solving.
Maintain our laundry equipment, ensuring that it is in good working order and performing to our high standards.
Monitor and analyze laundry production data, identifying opportunities for improvement and making recommendations.
Work collaboratively with our laundry professionals to implement process improvements and optimize laundry operations.
Provide training and support to our laundry professionals on the proper use and maintenance of laundry equipment.
Ensure compliance with all relevant health and safety regulations.
Qualifications:
Bachelor's degree in Mechanical or Electrical Engineering, or related field.
Minimum of 5 years of experience in a similar role, preferably in a commercial laundry environment.
Experience with laundry equipment, including washers, dryers, ironers, and folders.
Strong technical skills, including the ability to troubleshoot and problem-solve complex issues.
Strong communication and collaboration skills.
Ability to work independently and as part of a team.
The Package:
This is an international post based in an idyllic expat-friendly Caribbean location. We offer an attractive tax-free package of $80,000 USD after tax, full relocation, and housing allowance.
If you are a skilled Laundry Engineer with a passion for efficiency and sustainability, we encourage you to apply for this exciting opportunity. Please submit your resume and cover letter to us for consideration.