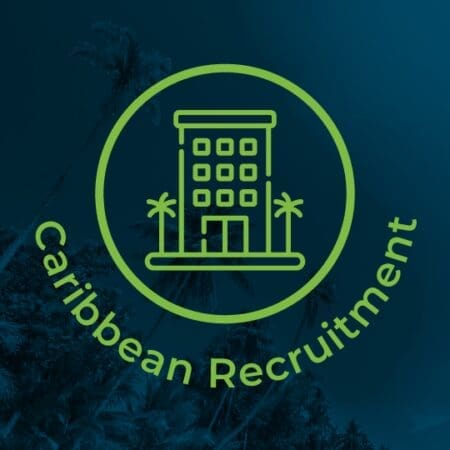 MEP Engineer – Caribbean
Are you an experienced MEP (Mechanical, Electrical, and Plumbing) Engineer looking for an exciting opportunity to contribute to cutting-edge projects?
Our Client, a market-leading organisation within the Hospitality industry, is seeking an experienced MEP (Mechanical, Electrical, and Plumbing) to join their high performance team in the Caribbean. With a reputation for excellence and a commitment to sustainability, our client works on a diverse range of projects, including commercial buildings, residential complexes, educational institutions, healthcare facilities, and more.
Job Description:
As an MEP Engineer, you will be responsible for the design, coordination, and implementation of mechanical, electrical, and plumbing systems in our clients projects. You will work closely with architects, structural engineers, and other team members to ensure that the building systems are seamlessly integrated and optimized for functionality, energy efficiency, and sustainability.
Key Responsibilities:
Develop MEP design concepts and solutions based on project requirements and specifications.
Collaborate with architects and other engineers to integrate MEP systems into the building design.
Conduct load calculations, equipment selection, and sizing for mechanical and electrical systems.
Create detailed design drawings, specifications, and cost estimates.
Perform site visits and inspections to ensure adherence to design standards and project requirements.
Coordinate with contractors, suppliers, and other stakeholders during the construction phase.
Conduct tests, inspections, and commissioning activities to ensure the proper functioning of MEP systems.
Stay updated with industry standards, codes, and regulations related to MEP systems.
Qualifications:
Bachelor's degree in Mechanical, Electrical, or Building Services Engineering (or a related field).
Proven experience as an MEP Engineer, preferably in the architectural/engineering consulting industry.
In-depth knowledge of MEP systems, including HVAC, electrical distribution, plumbing, fire protection, and lighting.
Proficiency in using MEP design software and tools (e.g., AutoCAD, Revit, MEP calculation software).
Strong analytical and problem-solving skills.
Excellent communication and teamwork abilities.
Ability to manage multiple projects and meet deadlines.
Benefits:
Full relocation allowance, housing, car, flights and work permit.
Competitive salary package commensurate with experience.
Comprehensive health, dental, and vision insurance.
Retirement savings plan.
Professional development and training opportunities.
Supportive and collaborative work environment.