This position has been filled.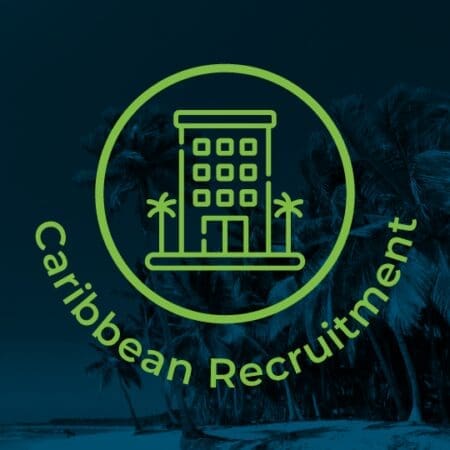 MEP Quantity Surveyor – Caribbean
Are you a skilled and detail-oriented Quantity Surveyor with expertise in Mechanical, Electrical, and Plumbing projects?
Do you thrive in a fast-paced environment and have a passion for delivering high-quality construction projects? This role is based in the Caribbean and offers full relocation support!
GAP Talent works with a leading construction and hospitality firm specializing in a wide range of projects, including commercial, residential, industrial, and institutional developments.
As an MEP QS, you will be responsible for managing all aspects of the cost and contractual elements of MEP projects. Your primary focus will be on accurately estimating project costs, preparing budgets, conducting cost control measures, and handling contractual matters. You will work closely with the project management team, contractors, and suppliers to ensure projects are completed within budget and in compliance with relevant regulations and standards.
Key Responsibilities:
Prepare detailed cost estimates for MEP projects, including materials, labor, equipment, and overheads.
Conduct thorough cost analysis and value engineering assessments to identify cost-saving opportunities without compromising on quality.
Collaborate with the project team to develop budgets and cost plans, ensuring alignment with project requirements and client expectations.
Manage procurement activities, including obtaining quotes, issuing tenders, and negotiating contracts with subcontractors and suppliers.
Conduct regular cost tracking and reporting throughout the project lifecycle, providing accurate and timely updates to stakeholders.
Analyze variations and change orders, assessing their impact on project costs and timelines.
Implement effective cost control measures to monitor project expenses and identify potential risks or deviations.
Ensure compliance with contractual agreements and resolve any contractual disputes or claims that may arise.
Provide support in preparing and evaluating payment applications and invoices from subcontractors and suppliers.
Collaborate with the health and safety team to ensure all MEP installations adhere to safety regulations and quality standards.
Maintain up-to-date knowledge of industry trends, pricing, and cost benchmarks for MEP materials and services.
Participate in project meetings and offer valuable insights and recommendations related to cost and budgeting.

Qualifications and Experience:
Bachelor's degree in Quantity Surveying, Mechanical Engineering, Electrical Engineering, or a related field.
Proven experience (5+ years) as an MEP Quantity Surveyor in the construction industry.
Sound knowledge of MEP systems, materials, and construction practices.
Proficiency in using quantity surveying software and tools.
Strong analytical and problem-solving skills with a keen eye for detail.
Excellent negotiation and communication skills.
Ability to work collaboratively in a team environment.
Understanding of local construction laws, regulations, and building codes.
Relevant certifications and professional affiliations will be an advantage.

Relocation includes flights, housing allowance, car allowance and insurance.