This position has been filled.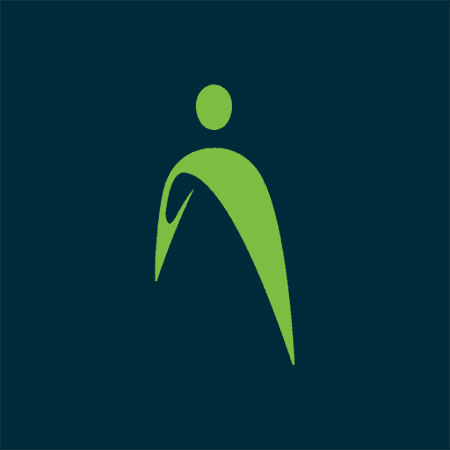 A Luxury 5 Star Resort is seeking and experienced Project Manager to lead a large team in the development of a 600 room resort in idyllic location the Caribbean.
The ideal candidate for this position will provide project management for planning, and organizing all aspects of the task related to a large scale resort construction project and importantly management of contractors. As part of this role, the manager will have to oversee the entire works acting as the point of reporting contact working to strict and demanding deadlines.
The project is expected to last 2 years to 3 years in which international relocation will be required with financial assistance and housing provided by the company.
Responsibilities
Act as the shareholders lead contact and representative, managing the entire construction project through project and development team
Oversee construction project from construction to completion
Manage key relationships internally with stake holders and outside partners including contractors
Cross functional coordination for logistics with vendors
Ensure quality and compliance with regulatory bodies
Reporting and tracking status reports to senior management and stakeholders on a monthly basis.
Create a timeline for follow up works for the years ahead
Requirements
Bachelor's degree or equivalent experience in Architecture
Accreditations from recognised construction bodies
Experience within Hospitality/Resorts & Hotels
Ability to relocate for a 2 to 3 year period. New contracts on offer are highly likely.
If this opportunity is of interest, please send your cv to eloise.bliss@gaptalent.com