This position has been filled.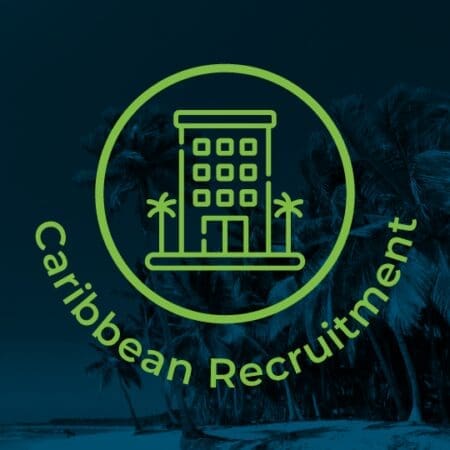 Brand Representative – Antigua and Barbuda
This role is based in the Caribbean and offers full relocation support.
GAP is seeking enthusiastic and charismatic individuals to join our team as Brand Ambassadors on a temporary contract basis. As a Brand Ambassador, you will play a vital role in representing our brand and promoting our products or services to a diverse audience. This role will be a 6 month to a year contract.
Responsibilities:
Engage with potential customers and create a positive and memorable brand experience at various events, trade shows, or retail locations.
Demonstrate in-depth knowledge of our products/services and effectively communicate their features and benefits to potential customers.
Act as the face of our brand, embodying its values and mission while maintaining a professional and approachable demeanor.
Distribute promotional materials, samples, or merchandise to create excitement and awareness about our brand.
Generate leads and gather valuable customer feedback to help improve our products and marketing strategies.
Collaborate with the marketing team to execute creative campaigns and initiatives.
Utilize social media platforms to amplify brand presence and interact with customers online.
Requirements:
Prior experience as a Brand Ambassador, Sales Representative, or in a customer-facing role is a plus but not mandatory.
Excellent communication and interpersonal skills to connect with a diverse range of individuals.
Energetic, self-motivated, and able to work independently as well as part of a team.
Outgoing personality with a strong ability to engage and captivate an audience.
Willingness to work flexible hours, including evenings and weekends, to accommodate event schedules.
Familiarity with social media platforms and basic knowledge of content creation is desirable.
High attention to detail and making sure all aspects of the brand are presented to the highest level.
Benefits:
Competitive hourly wage and potential for performance-based bonuses.
Opportunity to gain hands-on experience in marketing and customer relations.
Networking opportunities within the industry and with other professionals.
Working in the Caribbean and relocation support.