This position has been filled.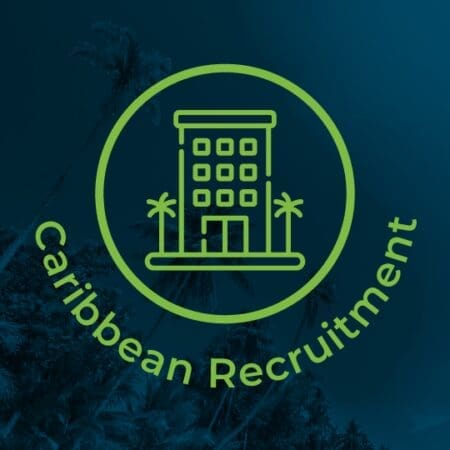 Brand Consultant – Caribbean
GAP is working with a renowned and leading player in the hospitality industry, dedicated to providing exceptional guest experiences in our upscale hotels, resorts, and dining establishments. As we continue to expand our portfolio and reach, we are seeking a talented and creative Brand Consultant to join our team.
As a Brand Consultant, you will play a pivotal role in shaping our brand identity and positioning within the hospitality sector. You will collaborate closely with our marketing team, executive leadership, and property managers to develop innovative branding strategies that elevate our brand presence, drive customer engagement, and cultivate loyalty among our target audience.
This role is based in the Caribbean and offering a full relocation allowance which includes flights, housing, car and medical throughout your
contract period.
Responsibilities:
Brand Strategy Development: Conduct comprehensive research and analysis of market trends, competitor positioning, and guest preferences to define and refine our brand strategy. Develop actionable insights and recommendations to enhance brand differentiation and awareness.
Brand Identity and Messaging: Craft a compelling brand story and messaging framework that resonates with our target audience. Ensure brand consistency across all touch points, including online and offline communication, advertising campaigns, social media, and guest
experiences.
Brand Guidelines: Establish and maintain brand guidelines that articulate our brand values, visual identity, tone of voice, and key brand elements. Ensure adherence to these guidelines across all marketing and communication materials.
New Property Branding: Collaborate with property development teams to create unique branding strategies for new hotel and resort projects. Drive brand adaptation and integration while maintaining a consistent brand image.
Guest Experience Enhancement: Work closely with operations and guest services teams to align the guest experience with the brand promise. Identify opportunities for improvement and develop initiatives that elevate guest satisfaction and loyalty.
Marketing Campaigns: Provide strategic input for marketing campaigns, ensuring they align with the overall brand strategy and objectives. Monitor and evaluate campaign performance, making data-driven adjustments as needed.
Partnerships and Collaborations: Identify and evaluate potential brand partnerships, sponsorships, and collaborations that align with our brand values and expand our reach in the hospitality industry.

Qualifications:
Bachelor's degree in Marketing, Business Administration, or a related field (Master's degree preferred).
Proven experience as a Brand Consultant or in a similar brand management role within the hospitality industry.
In-depth knowledge of hospitality industry trends, guest behavior, and market dynamics.
Strong analytical skills with the ability to interpret data and derive actionable insights.
Creative thinker with a keen eye for design, storytelling, and visual aesthetics.
Excellent communication and presentation skills, with the ability to influence stakeholders at all levels.
Demonstrated project management skills, delivering results within tight deadlines.
Passion for the hospitality industry and a deep appreciation for delivering exceptional guest experiences.