This position has been filled.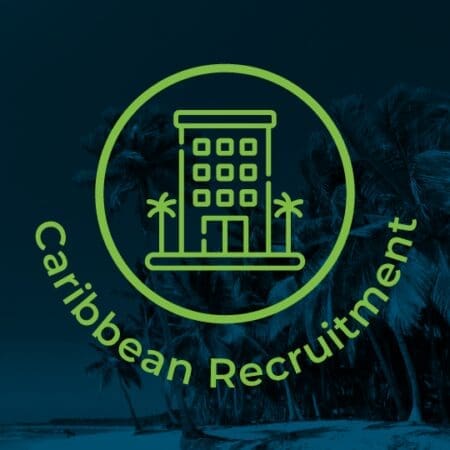 MEP Quantity Surveyor – Caribbean
Are you an experienced MEP Quantity Surveyor looking for an exciting opportunity in the Caribbean?
We are seeking a talented individual to join our large listed hospitality group is an MEP Quantity Surveyor. This role offers a unique expat position in an idyllic location, with relocation support and housing provided. If you have a strong background in MEP quantity surveying and a passion the hospitality industry, this could be the perfect role for you.
Company Overview:
Our listed hospitality group isa renowned leader in the industry, operating luxury resorts and hotels in the Caribbean and Latin American. We are committed to providing exceptional experiences for our guest, and our success is built on the talent and dedication of our team members.
Responsibilities:
Conduct MEP quantity surveying duties for various construction projects within our hospitality group.
Prepare accurate cost estimates, bills of quantities, and tender documentation for MEP systems.
Evaluate and negotiate contracts, ensuring compliance with specifications and standards.
Monitor project costs, variations, and progress, providing regular reports to senior management.
Collaborate with architects, engineers, and contractors to ensure timely and cost-effective project delivery.
Review and analyze MEP contractor invoices, ensuring accuracy and adherence to contract terms.
Identify cost-saving opportunities and provide recommendations for value engineering.
Assist in the preparation of MEP project budgets and cost control measures.
Stay updated with industry trends and best practices in MEP quantity surveying.
Requirements:
Bachelor's degree in Quantity Surveying, Engineering, or a related field.
Proven experience as an MEP Quantity Surveyor, preferably within the hospitality industry.
Strong knowledge of MEP systems, materials, and construction techniques.
Proficient in cost estimation software and quantity surveying tools.
Excellent analytical and numerical skills, with a keen attention to detail.
Ability to manage multiple projects simultaneously and meet tight deadlines.
Effective communication and negotiation skills to collaborate with various stakeholders.
High level of integrity, professionalism, and ethical conduct.
Willingness to relocate to the Caribbean and work in an idyllic location.
Salary and Benefits:
We offer a competitive tax free salary and benefits package, including accommodation, relocation support, and the opportunity to work in a stunning Caribbean setting. As an expat employee, you will enjoy a unique lifestyle and experience the vibrant culture of the region.