This position has been filled.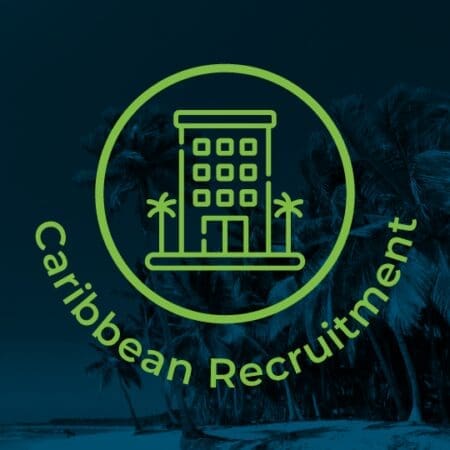 Quantity Surveyor – Barbados
A Global 4 & 5 star listed Hotel & Resort group is seeking an experienced Quantity Surveyor to take up a regional position to be based in an idyllic location in Saint Vincent.
This is a position is open to Saint Vincent and Caricom nationals initially.
The successful candidate will provide advice on financial and contractual matters relating to, and prepare bills of quantities for large scale resort construction projects and provide other support functions concerning the financing and materials required for building projects.
The roles and responsibilities include:
Advise on financial and contractual matters relating to, and prepare bills of quantities for large scale resort construction projects
Evaluation of contractors and conducting contractor interviews
Have an up-to-date and developing knowledge of legal and technical matters relevant to the work you do, and the law of the region or country in which you practice.
Post contract administrative work, e.g. manage variations, valuations, attending site meetings
Project close out
Assist senior cost manager and assist the leads with major commissions/projects with defined levels of accountability
Applying the principles of quality assurance and environmental management in compliance with the organization's Policies
The successful candidate should possess:
Degree in Quantity Surveying or related disciplines
Minimum 8+ years of working experience in hotel renovation/upgrade projects preferably with consultancy background, sound computer knowledge and good command of both written and spoken English
Familiarity with different types of Conditions of Contracts and project controls tools/procedures
Has a general knowledge of current legal and regulatory developments in respect of construction and associated law
Possess sound technical health, safety and environmental knowledge, applicable to the business and wider construction industry
Sound working knowledge of Microsoft Office and other role related software packages
Reliable mathematical ability and accuracy in all your work, and good standard of literacy and presentation skills
Good command of both written and spoken English