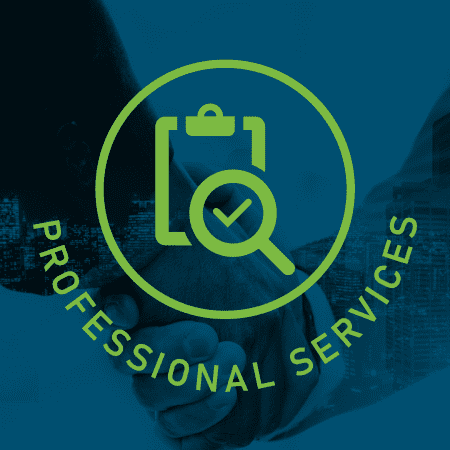 Regional Commercial Manager
A listed hospitality group are seeking to appoint an experienced Commercial Manager to oversee a wide portfolio of projects and properties across the Caribbean.
This is an international expat opportunity, with relocation and housing allowance provided and an attractive package offered based on experience.
Role overview:
The role requires negotiating, reviewing, and managing contracts, while ensuring compliance with legislative and financial regulations. Your ambition, drive, energy, personal skills, and communication abilities will be vital to your success. You must have extensive experience in a leadership role, overseeing numerous projects, and working with several site Project Managers. As this role deals with tight deadlines and complex projects, a hands-on approach and a willingness to be involved in ground-level work are necessary. You must have experience handling various contractual, technical, and organizational challenges that arise from construction projects from start to finish. Additionally, you should be able to persuade, negotiate and influence others, including senior leaders and a range of stakeholders across the organization. You must also have experience in successfully resolving complex disputes. Experience in delivering projects in the Caribbean and/or hotel/resort builds would be advantageous.
Responsibilities:
Ensuring the effective contractual and commercial management of hospitality and resort projects
Delivering timely, accurate and comprehensive financial reports
Developing and maintaining effective procurement processes in line with local and international regulations, policies and practice
Procuring professional services and implementing term contracts and construction contracts
Overseeing the administration and commercial management of individual construction contracts
Providing commercial management support for key suppliers
Qualifications and Experience:
Relevant degree in Construction, preferably Masters
Extensive experience as a Commercial Manager within the hospitality sector, ideally with large-scale resort projects
Background as a Quantity Surveyor
Experience procuring and managing term contracts, professional services and construction contracts
High-level contract knowledge and experience preparing and administering construction contracts and consultant agreements
Experience in Cost/Value Management
Experience preparing financial models, viability appraisals and funding options for projects
If you think you'd be an excellent fit then please apply!